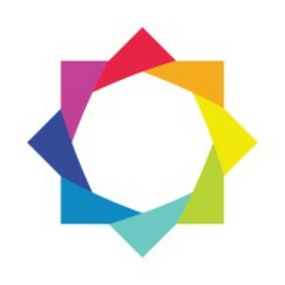 Travel Sales and Support Agent - Remote US ($17.00 / hour)
Employer is seeking Travel Sales and Support Agents to join our team. As a Travel Sales and Support Agent, you will have the opportunity to sell our products to Travel Advisors and provide excellent service support to incoming calls. You will play a key role in driving sales, meeting performance goals, and ensuring customer satisfaction. This is a remote position that offers competitive pay and benefits. Join us and be part of our award-winning team!
Responsibilities
Take inbound calls from Travel Advisors and provide professional sales techniques to make reservations and enhance the guest's experience.
Navigate a fast-paced Contact Center environment and communicate with guests, Travel Advisors, and internal colleagues regarding cruise vacation reservations.
Evaluate callers' needs, respond to questions and requests, and provide excellent customer service with attention to detail and accuracy.
Utilize multiple systems and resources to assist with creating and servicing bookings, as well as answering questions.
Consistently deliver on commitments to external and internal customers, meet department performance metrics, and achieve monthly Key Performance Indicators.
Requirements
Bachelor's degree preferred or equivalent combination of education and experience.
1 year of experience in sales and customer service roles.
Experience in a high-volume call center is preferred.
Knowledge of the travel and hospitality industry is a plus.
Excellent interpersonal and communication skills (verbal and written).
Ability to work independently and be self-motivated.
Proficiency in computer business applications and reservations systems.
Strong organizational skills and ability to handle multitasking and work under pressure.
Self-motivated, coachable, and logical thinker.
Must be legally authorized to work in the United States.
Additional Information
This is a fully remote position available only for candidates residing in the United States.
Bonus opportunities available based on sales performance.
Cruise and travel privileges for you and your family.
Health benefits, 401(k), and employee stock purchase plan.
Training and professional development opportunities.
Tuition and professional certification reimbursement.
Rewards and incentives for meeting goals.
Base hourly range: $17.00 plus sales-driven bonuses.
Work schedules include at least 1 weekend work day per week, between 6AM to 7PM PST.
Paid training provided remotely for approximately 5 weeks.
Residential internet must meet specific requirements.
Equal opportunity employer.
Talentify helps candidates around the world to discover and stay focused on the jobs they want until they can complete a full application in the hiring company career page/ATS.