The leading global event for the Latin American travel industry
Event Details
Cost

Free

Location

São Paulo, Brazil

Organizer

Attendees

Open to all

Category

Topics

Website
Register Now
Venue
Expo Center Norte
Expo Center Norte, São Paulo
Brazil
2nd - 4th April 2024
São Paulo, Brasil
The leading global event for the Latin American travel industry
Show Dates & Location
Tuesday, 2nd April 2024
Wednesday, 3rd April 2024
12:00 - 20:00 (Brasilia Time)
Thursday, 4th April 2024
12:00 - 18:00 (Brasilia Time)
If you are a travel buyer in the Latin American Travel Industry, WTM Latin America is your must-attend event, offering you the best opportunity to meet with leading travel suppliers and discover a wealth of diverse destinations and products catering to both inbound and outbound markets. Not only that, WTM is the perfect chance to keep up-to-date with the latest industry trends and innovations, network with peers and make valuable new connections by attending our popular seminars and participating in our networking events programme.
At WTM Latin America you can find several buyer programmes, see more details below.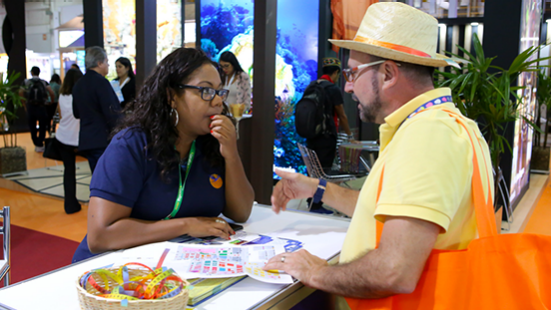 Hosted Buyer Programme
Ever since it was first launched in 2013, WTM Latin America has organized the arrival of international buyers who have decision-making power over the purchase of tourist products. 60% of these buyers come from Latin America and the remaining 40% from other countries. These buyers are carefully selected by WTM Latin America's team, and carry out an agenda of meetings during the event, in addition to taking part in side events.
Learn how to apply for hosted buyer status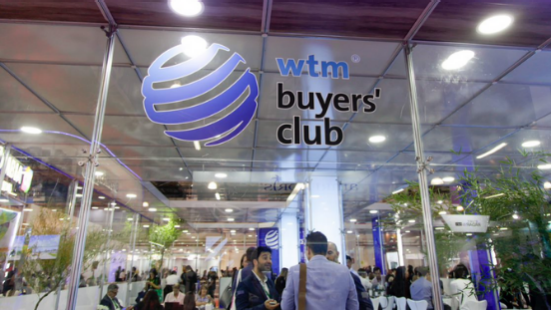 WTM Buyers' Club
The WTM Buyers' Club is an exclusive benefits program for buyers who want to visit the event and take advantage of the meeting scheduling system in an independent way.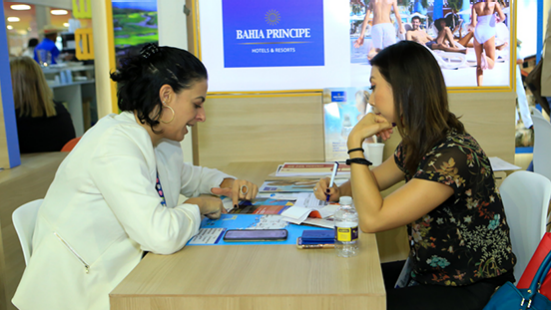 Agente na Estrada
The presence and participation of travel agents at WTM Latin America is of paramount importance to generate business and the relationship between all the stakeholders. For this reason, every year, the event selects and brings hundreds of travel agents from all of Brazil's regions by means of the Agente na Estrada Program.
Find out how to be part of the Agente na Estrada Program