January 21, 2021
Uniglobe Travel Center, the host agency division of Uniglobe Travel USA, LLC has joined the luxury-focused network, Virtuoso®.
January 20, 2021
Gifted Travel Network (GTN) has opened registration for a brand-new virtual event to teach those interested in joining the travel industry.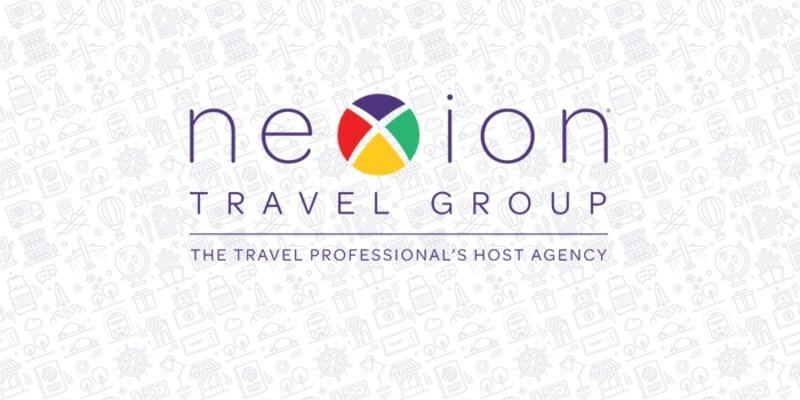 December 31, 2020
Finding the right host agency affiliation is an important decision for travel advisors, regardless of where they are in their travel career journey.