July 16, 2020
In June 2020, Expedia® CruiseShipCenters® changed its name to Expedia Cruises® and added the tag line "Air, Land and Sea Vacations™".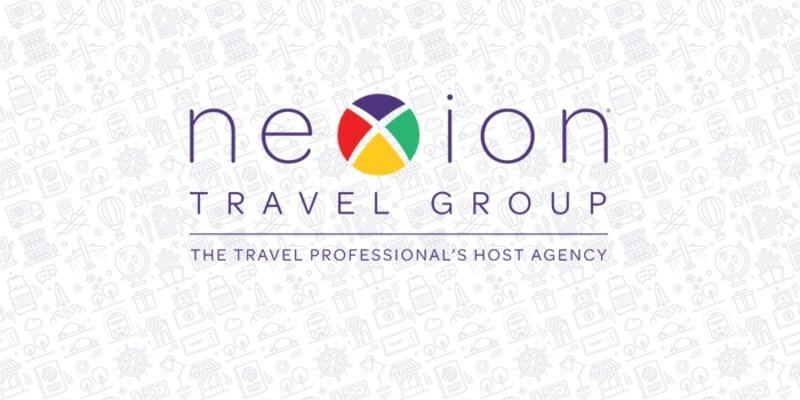 June 25, 2020
Now, more than ever, the travel industry is coming together as a community and collaborating to find ways to adjust to this new normal.
June 24, 2020
At OTN, we encourage our members to be flexible, and we equip them with the tools to do so.