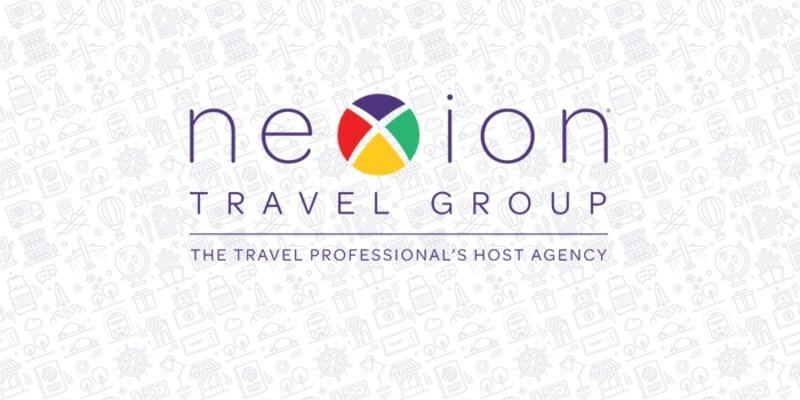 December 31, 2020
Finding the right host agency affiliation is an important decision for travel advisors, regardless of where they are in their travel career journey.
December 21, 2020
This is a phrase we've been focusing on here at TPI as we evaluate what 2020 taught us and develop/redevelop processes, programs, and partners.
December 17, 2020
Like so many others, being a work-from-home travel agent is an encore career for Jennifer Norman-Dixon.